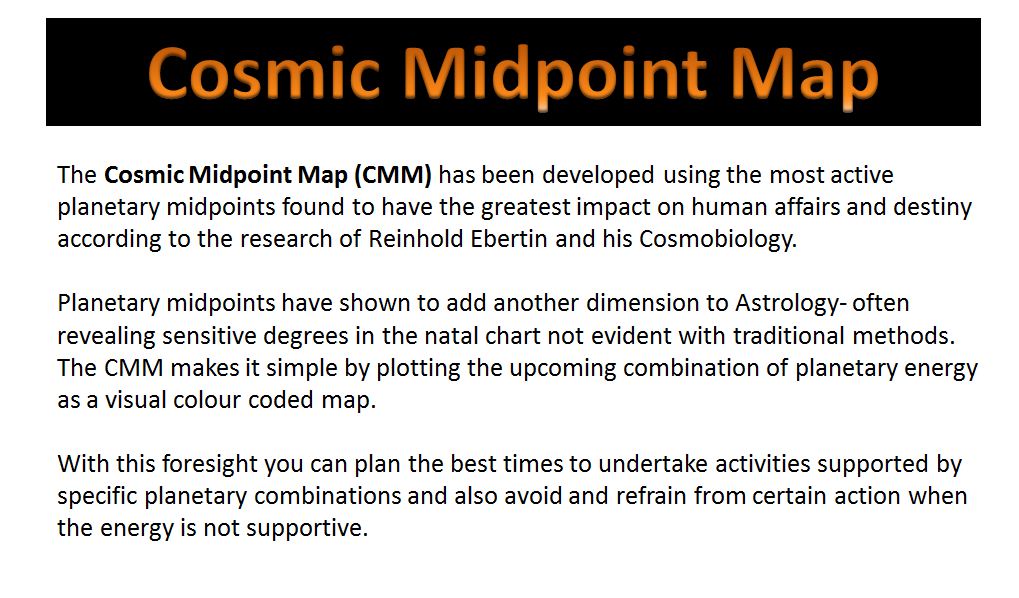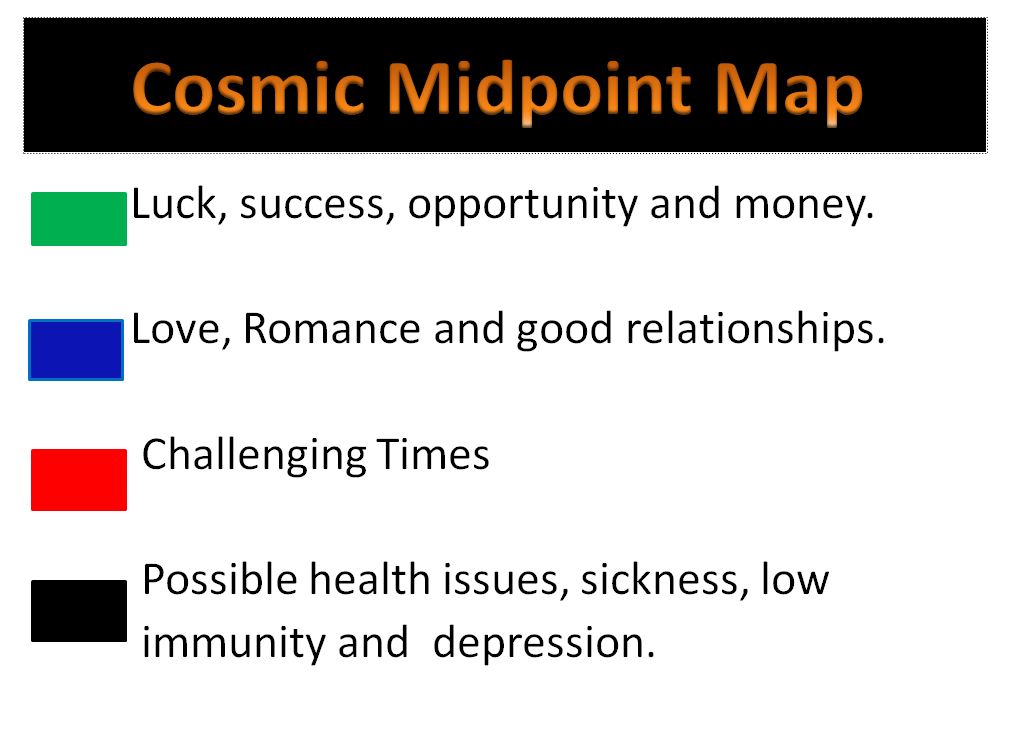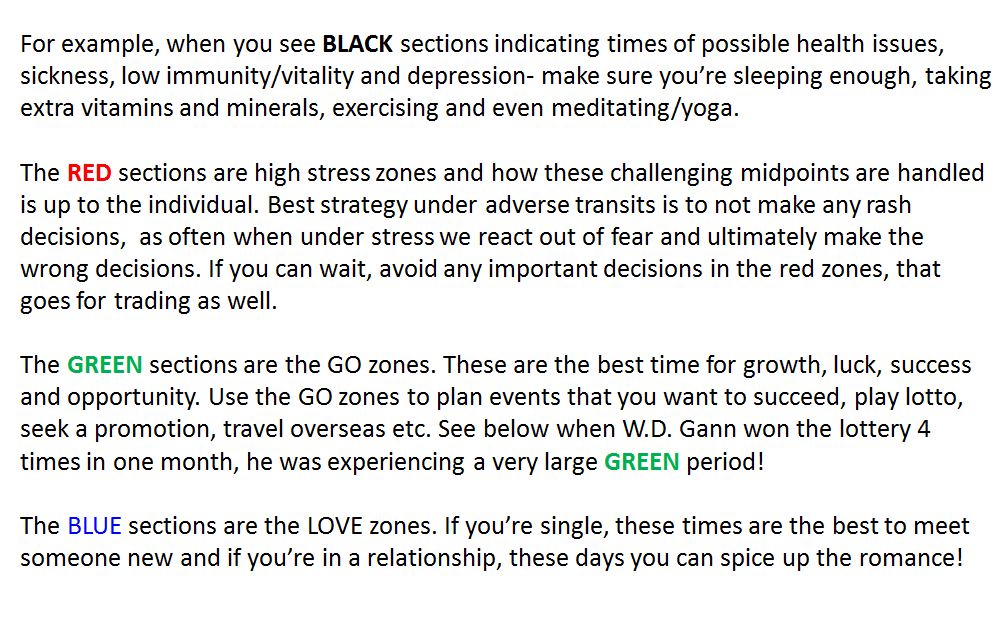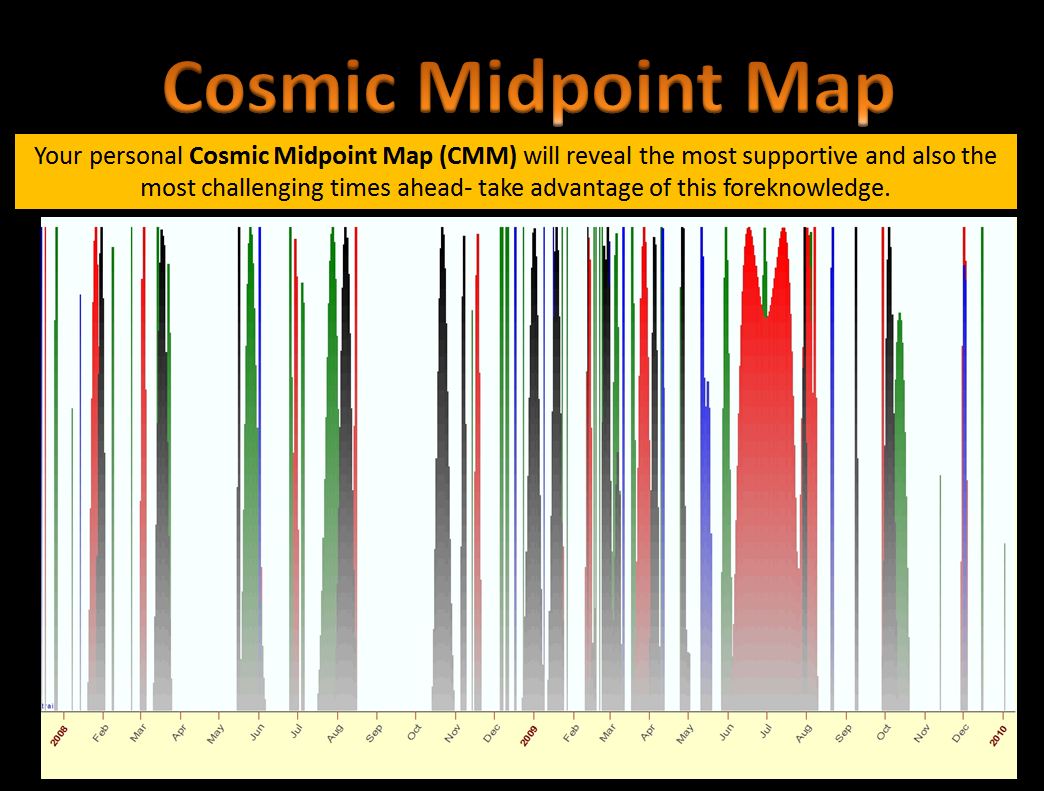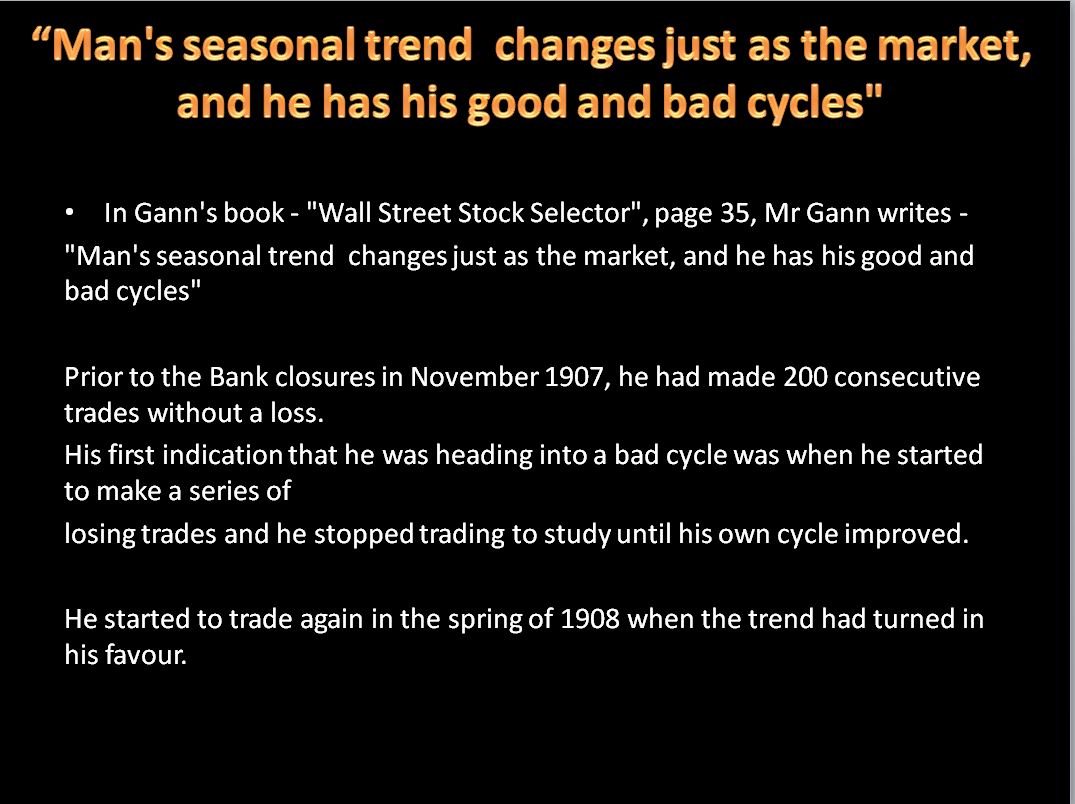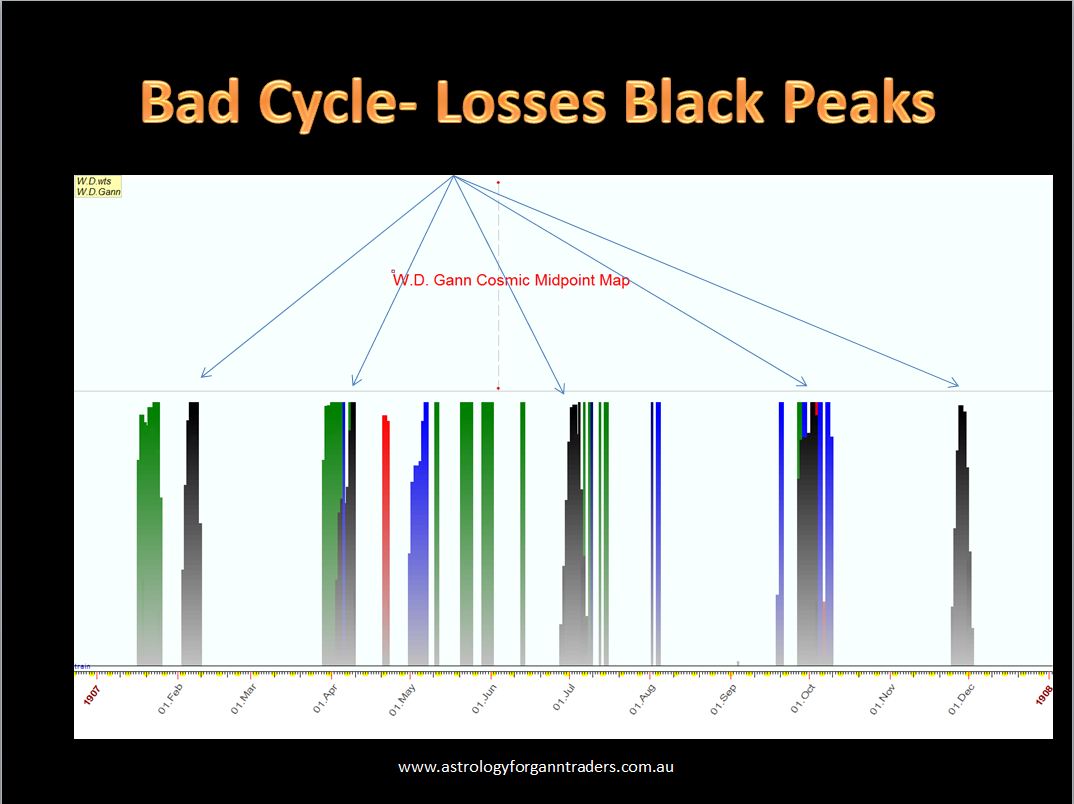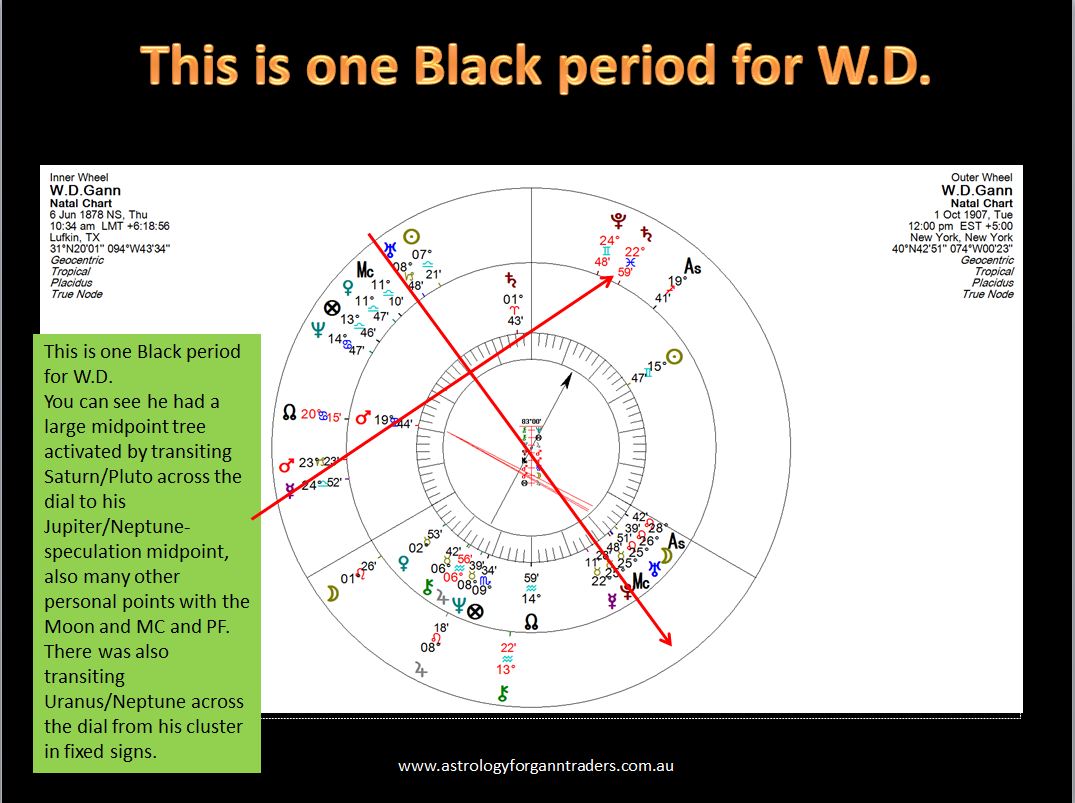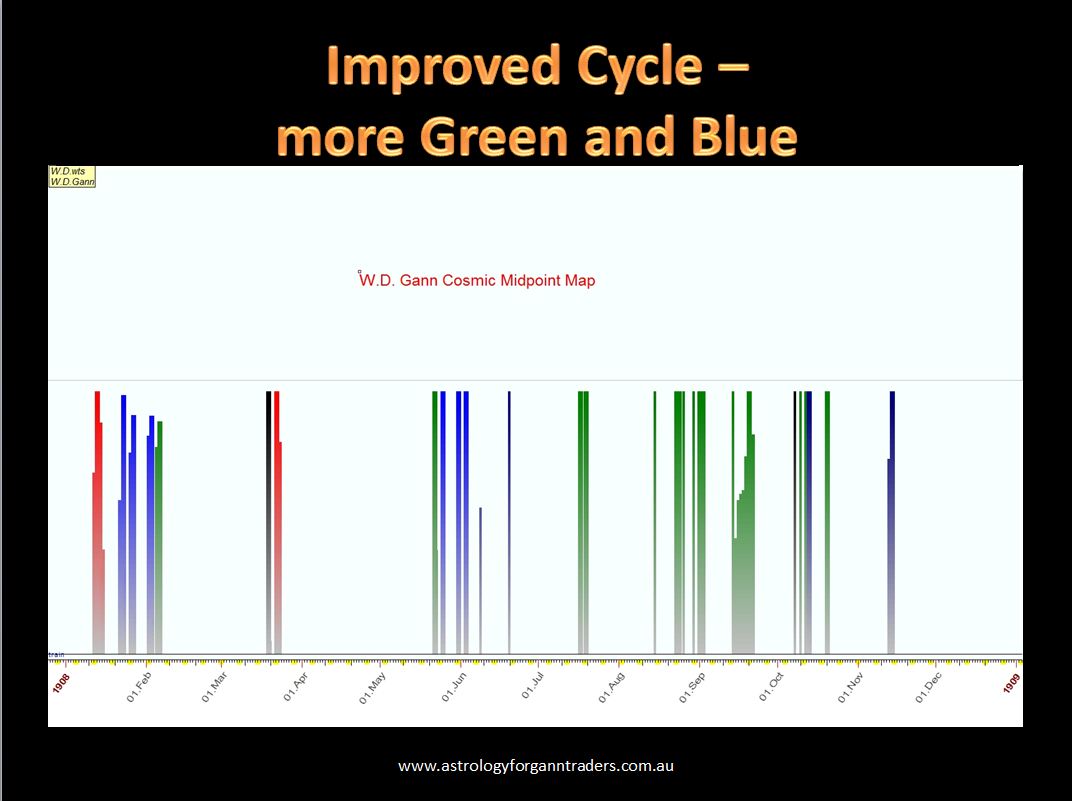 TESTIMONIAL


Olga's CMM charts have to be one of my most used tools in day to day life, it allows you to swim with the tide, not against it. I had a mate challenge me on the validity of a "green zone", I suggested we walk into the pub and play keno while I convince him of the power of the CMM. I ordered 2 beers and one KENO game……hadn't even finished the beers before I had won $640……there was no convincing needed.
C.L. Melbourne.
"I have never struck anything like the CMM in it's consistent accuracy. After one year of observation, I have found its predictions to be amazingly accurate. Paying heed to it has a great impact on all aspects of my life, and knowing the environment I'm in allows me to regulate my trading and trading technique. This has had a significant affect on my bottom line and is now an essential part of my yearly plan." D.C.
Olga, Thank you very much for the Cosmic Midpoint Maps you created for me. I requested this to get another viewpoint regarding a pressing health issue. It has given me the confidence to take breaks in my trading activities, and I feel better prepared for upcoming rough or good patches. I have found that the coloured columns are easy to read, and are very closely matching the way events have unfolded. I would definitely recommend this report to other traders, or just for general usage.

LL Australia.

"Just want to thank you, Olga, for your (as ever) very prompt delivery of my CMM report for the coming year. I love reading your blogs and find your reports very helpful at a time of my life when I have some investments and financial choices to make, and last year I used the CMM report to trade (on a very small scale). It worked well for me, hence the repeat order, which is surely the most obvious testimonial of all. As we say in Scotland. "Lang may yer lum reek" . Thankyou!
Lynne Ewart, (Astrologer) Scotland.
Hi Olga,
"I wanted to drop you a note thanking you for the CMM! I also wanted to let you know that it is proving to be quite good guide for me, giving me daily confidence and an added edge available nowhere else ".

CC. USA.

"I purchased a Cosmic Mid –Point from Olga early in 2013.
It really was great and surprised me how accurate it was. It gave me a heads up whether it was a Go day, a No day a Slow day or a Watch day. The green days were amazing, I did have quite a few small lotto and lottery wins during these periods. Now I'm looking forward to see how 2014 pans out. I have my google calendar set up to send me a reminder for every mid-point day.
Thanks Olga, JF."

Dear Olga
This is a brilliant concept. I can now better understand where I stand with the universe and plan my trades accordingly.
It is quite uncanny how my best trading periods earlier this year have been reflected on my charts. The most recent difficult period which I have experienced is also highlighted and just yesterday, as I began to enter my GREEN period, I could feel myself becoming energized. I must point out that all this was before I received my charts from you. This was not mind-over-matter … this truly happened!
I have no doubt this will prove to be a most useful tool and offer balance to my trading and life in general.
Kind regards
GT
**********
ORDER YOUR PERSONAL COSMIC MIDPOINT MAP ***********
Your CMM will include 3 years from the past and 12 month forecast into the future.
Please send your birth details to
[email protected]
DAY
MONTH
YEAR
TIME am/pm
CITY
COUNTRY
$60.00 AUD


9 months ago I had my big operation. My Cosmic Midpoint (CMM) Map for 2015 below showed illness prone periods in black. The March black peak was my operation, the other two black peaks was when I was recovering from the surgery and associated pain.
I developed the CMM as a visual guide revealing personal transits to sensitive natal midpoints.
2016 is going to be a mutable focused year with Saturn = Jupiter/Neptune all in Mutable signs: Saturn in Sagittarius; Jupiter in Virgo and Neptune in Pisces. If you have planets, personal points and sensitive midpoints in the mutable signs, your personal chart will be activated.