Strike it Lucky!
Do you have a lucky chart or lucky transits coming up?
Certain midpoints with Jupiter and the Part of Fortune are known to bring you luck and abundance.
Learn which ones and how to time lucky days for lotto and other games of chance.
You can always thank your lucky stars if you know them!
Learn how to use the Part of Fortune for speculation.
" The Part of Fortune is the most important influence to winning large sums of money.
Not only in the areas of finance but also career.
Advancement, real-estate, health and love all apply to the Part of Fortune,
because it can give you an area that can be very fortunate.
The Part of Fortune represents opportunity."
Jack Gillen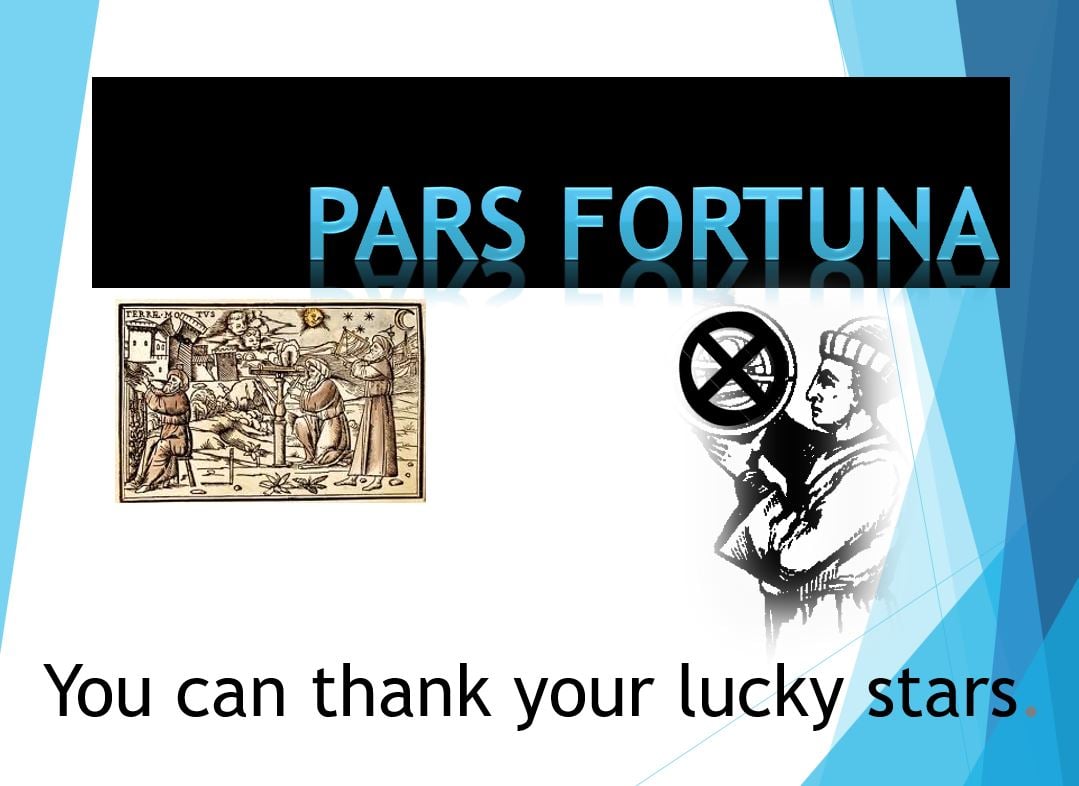 Lecture presentation recorded with Windows Media Player.
Duration 60 minutes
Electronic Delivery with 48 hours.
$49.00 AUD