2019
8th-9th June, London.
Gann Workshop for Private Group.
17th June, London.
The Astrological Lodge of London
50 Gloucester Place, London WIU 8EA
7.00pm
Topic. W.D. Gann and Financial Astrology.
18th June, London
The London School of Astrology
Friend's House
173 Euston Rd, NW12BJ
7.00pm-9.20pm
Topic: Pre-Natal Eclipses.
30 pounds for non-students.
Please contact Frank Clifford at
[email protected] if you'd like to attend.
29th June, Brighton.
On the Barge for Jessica Adam's Premium members.
Topic: Pars Fortuna.


2018
UAC United Astrologers Conference
Chicago 24th-29th May
https://uacastrology.com/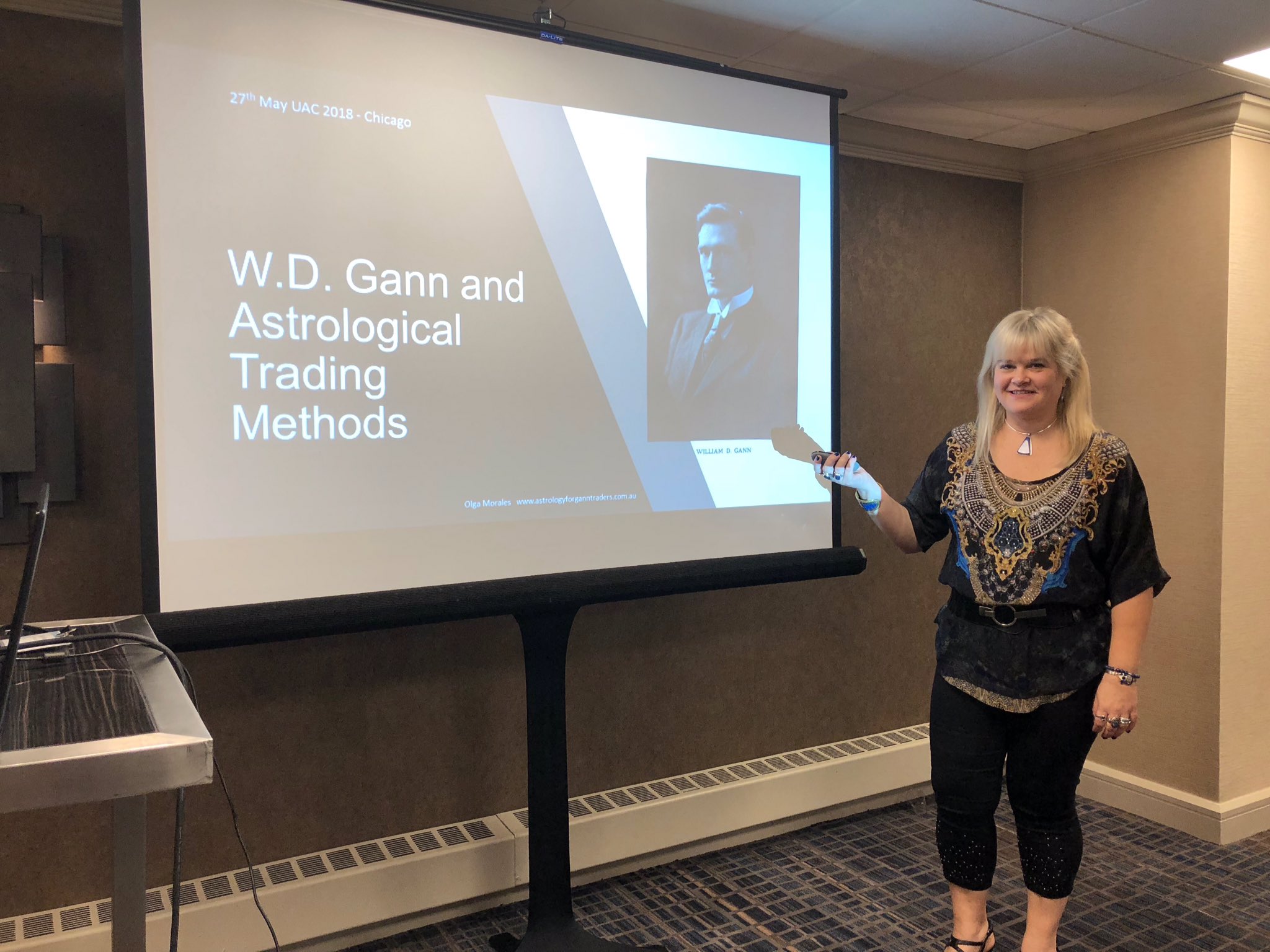 AA- The Astrological Association Conference
22nd-24th June 2018